PREPARING FOSTER YOUTH FOR ADULTING
Show notes and recordings of AOI's podcasts from 2022 are below.
You can also find the show on most podcast distributors, including Podbean, Spotify, Apple Podcasts, Pandora, Stitcher, TuneIn, Listen Notes, Podbay, Blubrry, Vurbl, and iHeartRadio. 
As a former child welfare case manager who worked directly with children in foster youth, I find it comforting that there are agencies that actually help foster youth who are aging out of care. I love that this podcast showcases those agencies!

Rhea Ward

Admissions Coordinator of Multi-Alliance Agency for Children
The Aging Out Institute podcast is AMAZING! It's a space for conversations about access, opportunities, and discovery as youth transition from foster care programming into adulthood. As an educator and nonprofit leader, I look for ways to connect with people making a difference and to hear about real work happening in communities across the country. Listening to an episode gives me that time to get inspired and find resources for youth.

Andrea Ferrero

Co-Founder/Executive Director, Pockets Change
I enjoy the AOI podcast. It gives me an opportunity to learn of the many organizations that have the passion and mission to assist the foster care population.

Patricia Holland, Executive Director

All Things New, Inc.
The AOI podcast series has been an incredibly helpful tool for our new non-profit. Our organization has been encouraged, informed and motivated by the AOI podcast series. Our volunteers and leaders love listening to this podcast and look forward to many more to come!

Angela Lippens

Founder, Unfaulted
I greatly appreciated being a guest on this podcast! I've been on many podcasts and I found this one to be the most helpful. I loved Lynn's style of tactful and critical feedback. Overall, this is a highly recommended podcast for foster care awareness!

Cheryl Williams

Founder and Executive Director of Fundamentals for Foster Care
In this episode, Lynn Tonini interviews Marcie Dearth, the Vice President of Residential Programs of IMPOWER in Longwood, Florida. We focused on their transitional housing program called The Village, which was developed as an extension of their mental health and child wellbeing core services. We also discussed opportunities for improvement of the foster care system, including more collaboration among organizations that serve these young people.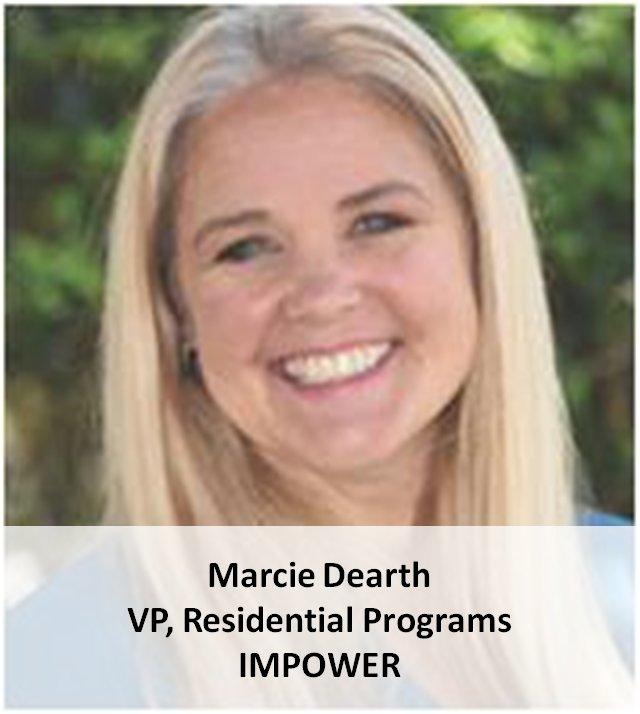 In this episode, Lynn Tonini interviews Leora Bain, the President and Founder of G.L.I.D.E. (Guiding Life to Independence through Development and Education) in Grand Rapids, Michigan. This program currently assists youth with acquiring their legal documents as they are aging out of foster care. We also discussed the combined employment and housing model that they are planning to implement in the future, the importance of the term "interdependence," and more.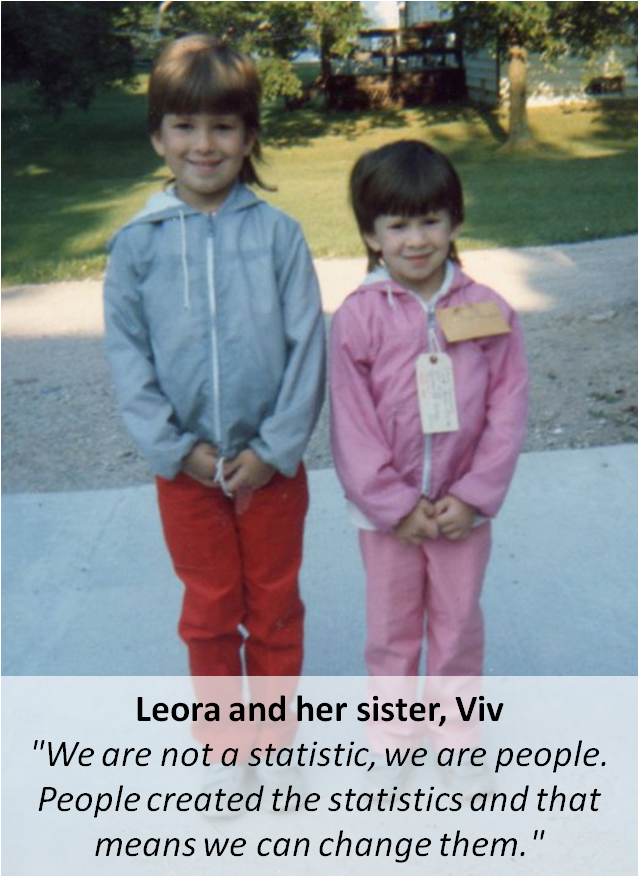 In this episode, Lynn Tonini interviews Bria Zolman, the Guardian Scholars Program Coordinator at Ball State University in Muncie, Indiana. This program  – which won the AOI 2021 Flame Award for small organizations – supports former foster youth through their experience at Ball State University. We discussed the services and activities that youth can leverage to help them achieve their degree, as well as ideas about what others who work with these youth can do to help prepare them for pursuing their higher education goals.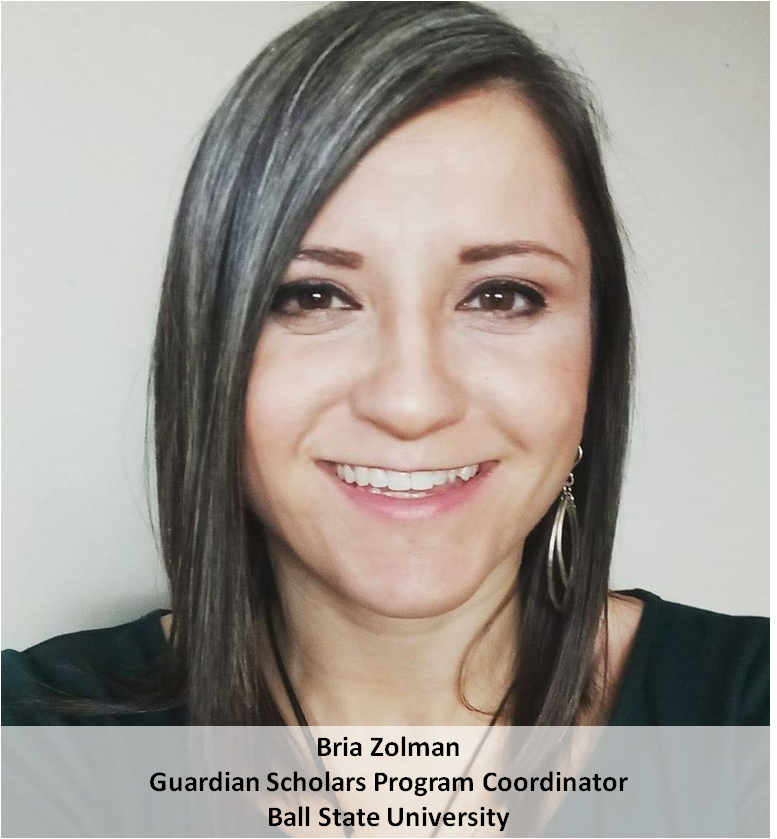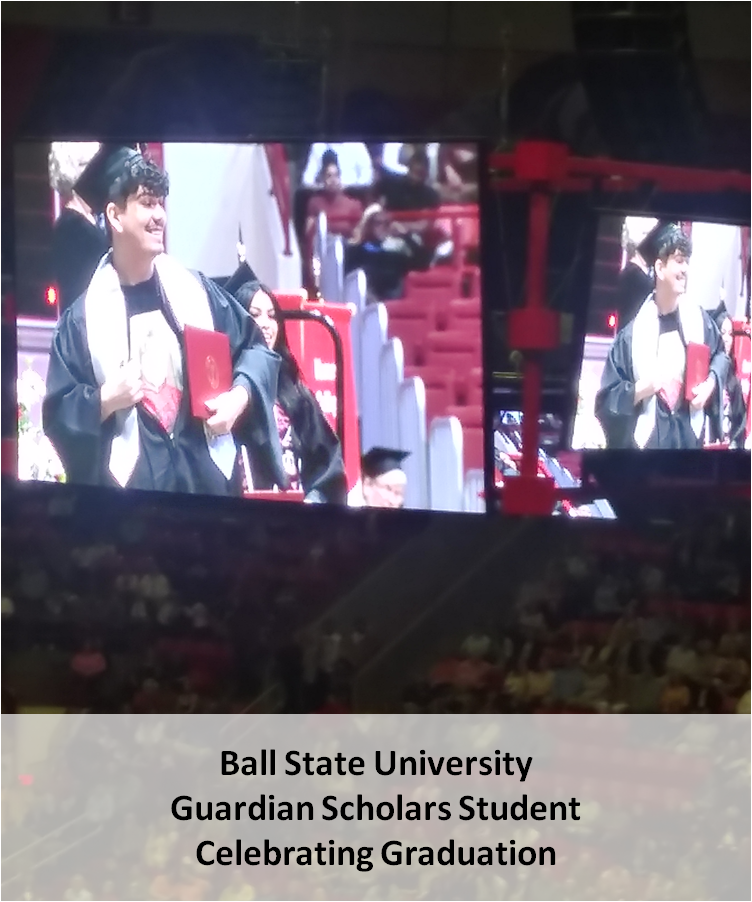 In this episode, Lynn Tonini interviews Jon Katov (CEO), Angie Williams (COO), and Rachelle Butler (Sr. Director of Community Initiatives) from The Open Table, an organization based in Phoenix, AZ, which won the 2021 Flame Award for small organizations. We discussed The Open Table model based on building relational permanency through a unique team support approach to help foster youth achieve their plan for transitioning to adulthood.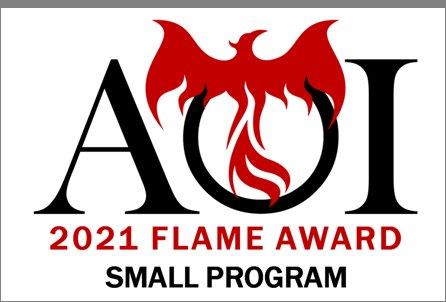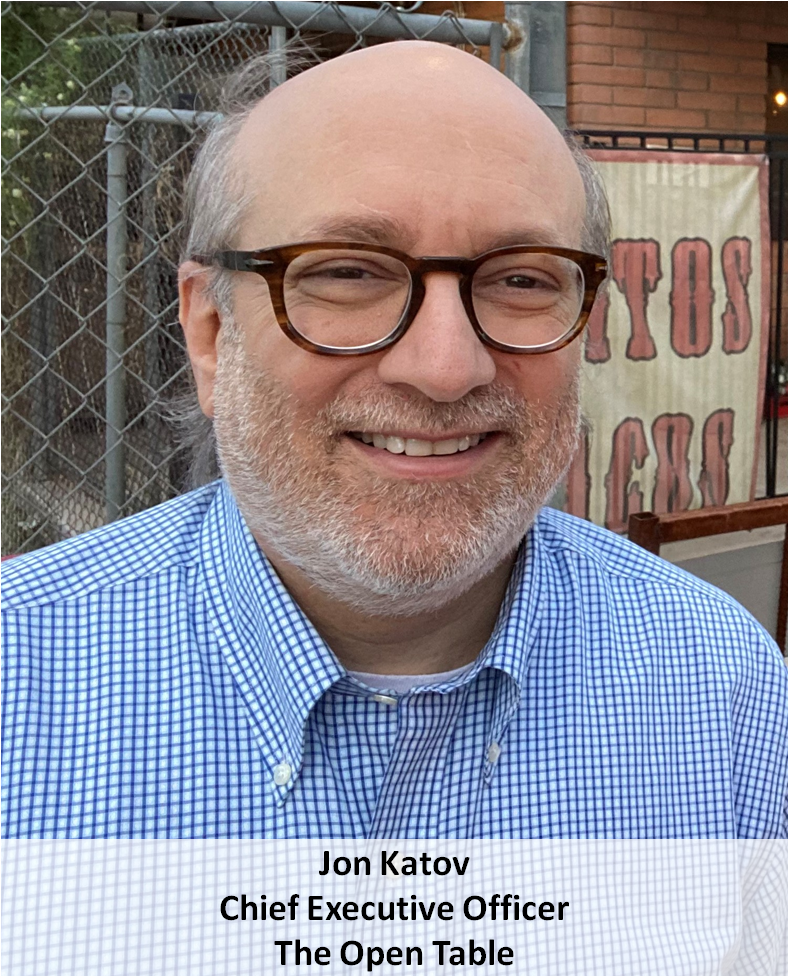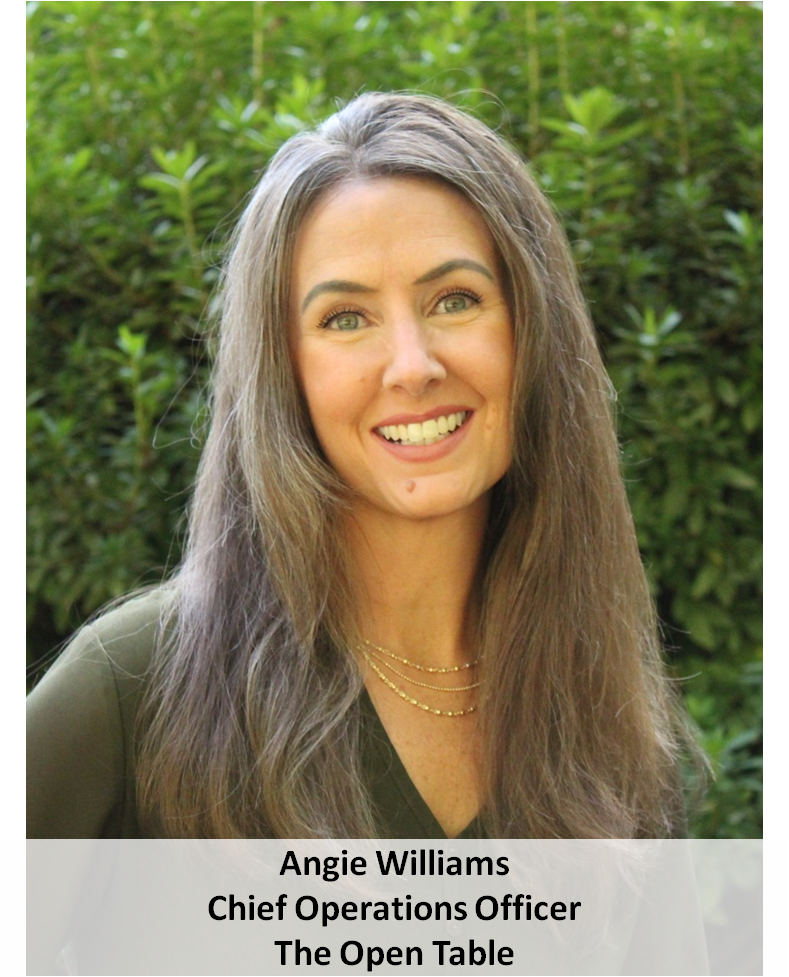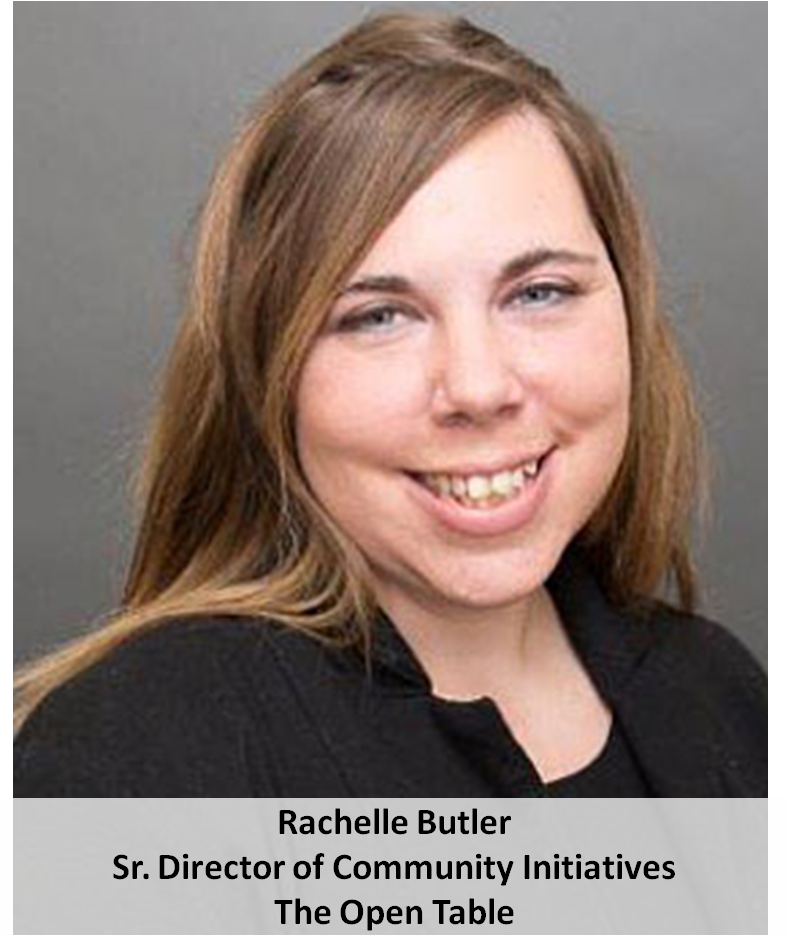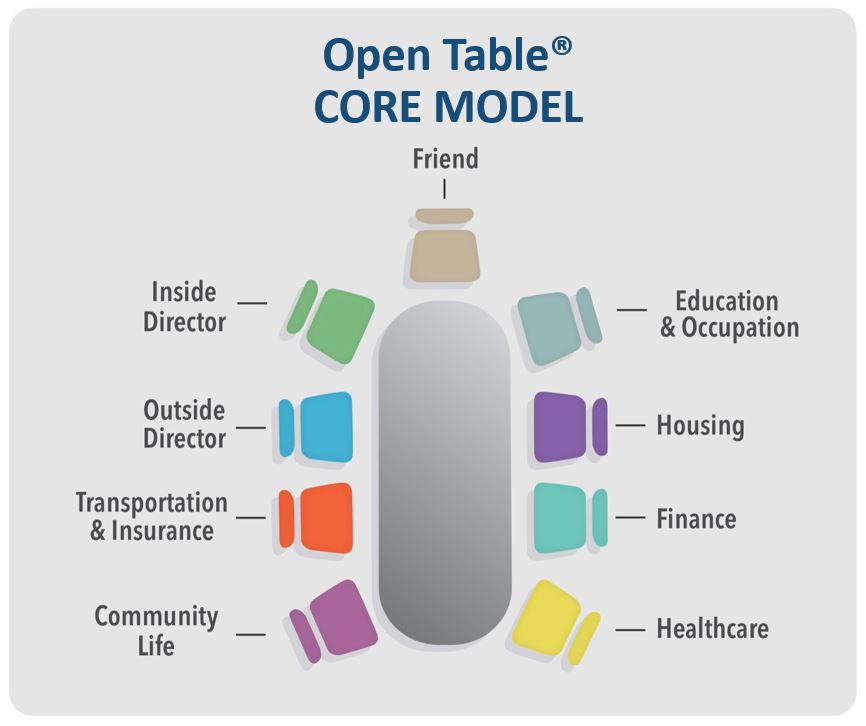 In this episode, Lynn Tonini interviews Andrea Ferrero, Co-Founder and Executive Director of Pockets Change, a nonprofit focused on building financial capability through Hip Hop pedagogy. Andrea shared information about a free event happening right now and into the summer (April through July) that includes online financial lessons, a song competition for young people, and a live streaming concert. (See podcast #4 for more details about Pockets Change.)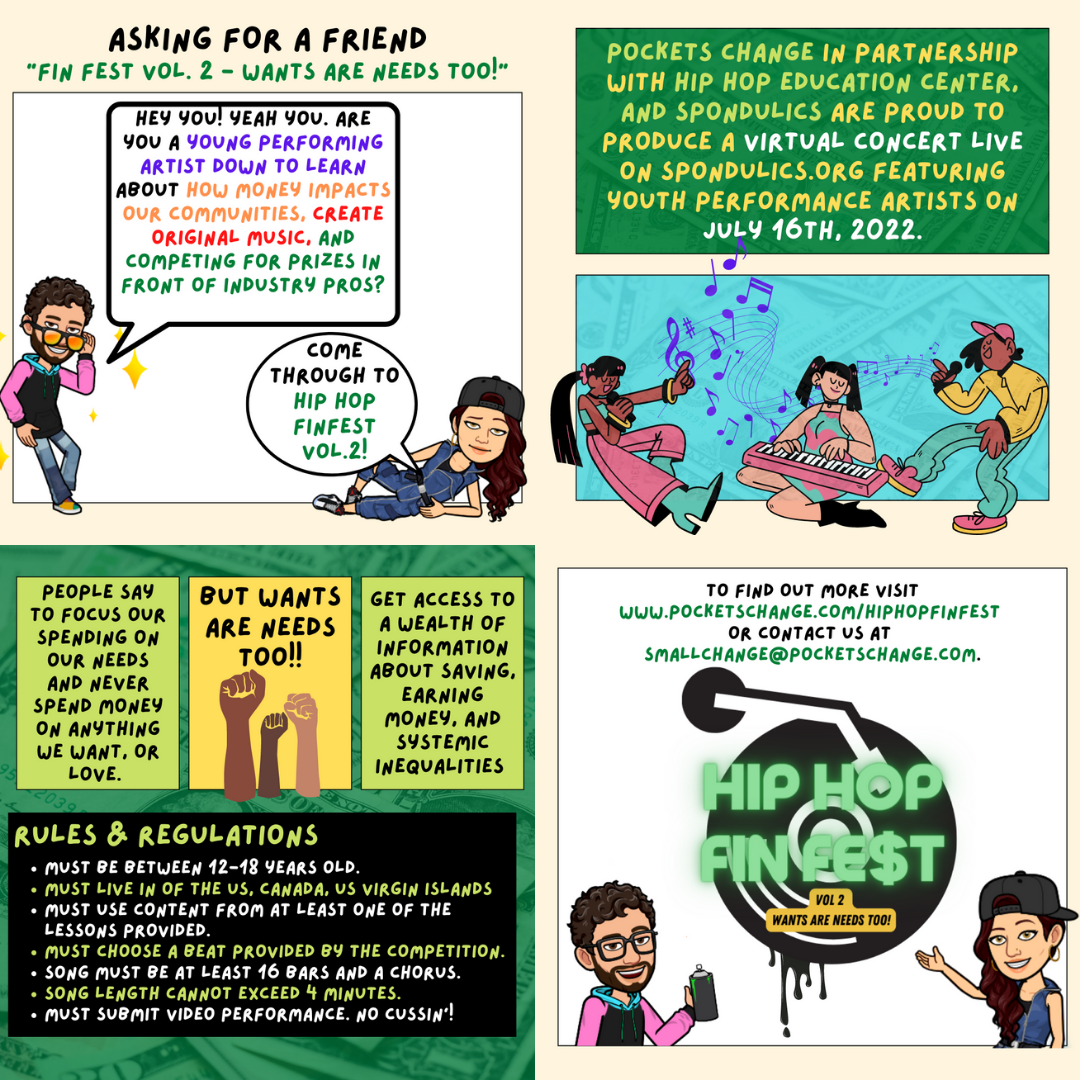 In this episode, Lynn Tonini interviews Anne Harrison, Executive Director of The Monkey & The Elephant, a nonprofit café based in Philadelphia, PA, which won the 2021 Flame Award (for small organizations) and we wanted to highlight their award winning model. Anne's organization runs a café that employs youth aging out of foster care. They also teach life skills and provide mentoring to help guide the youth toward their goals.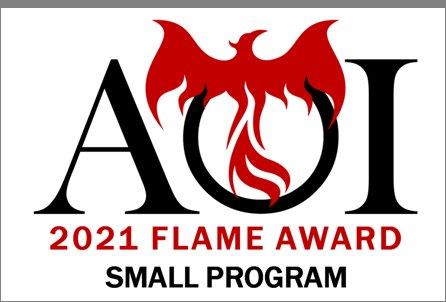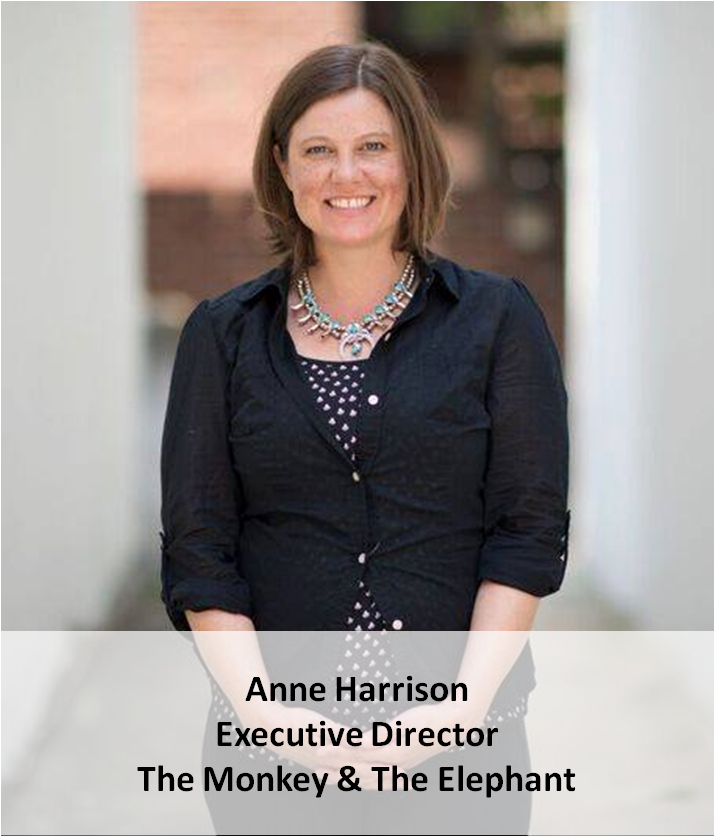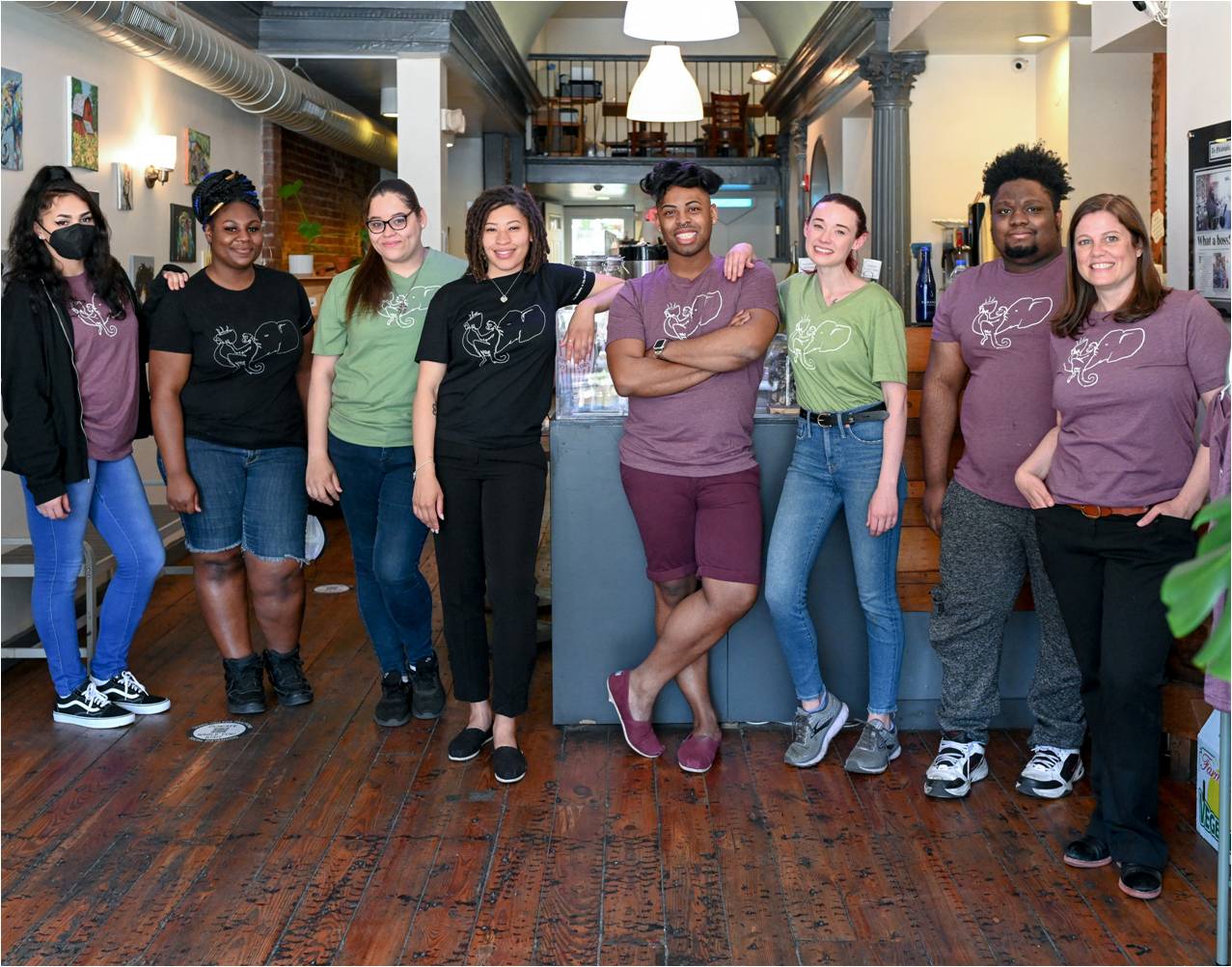 In this episode, Lynn Tonini interviews Don Wells, Chief Empowerment Officer of Just in Time for Foster Youth based in San Diego, California. JIT won the 2021 Fire Award (for mid-size organizations) and the 2021 Phoenix Award (for youth impact) and we wanted to highlight their award winning framework and services. Don explains JIT's foundational philosophies, their services, and what they measure and track (including the one service that alumni of their program have said was the most critical service they received).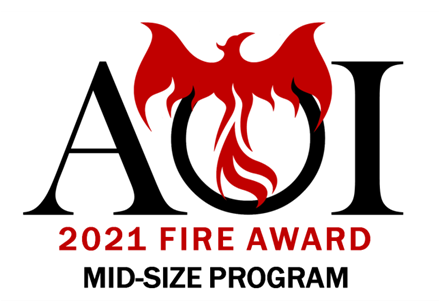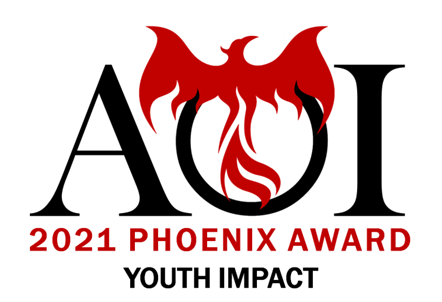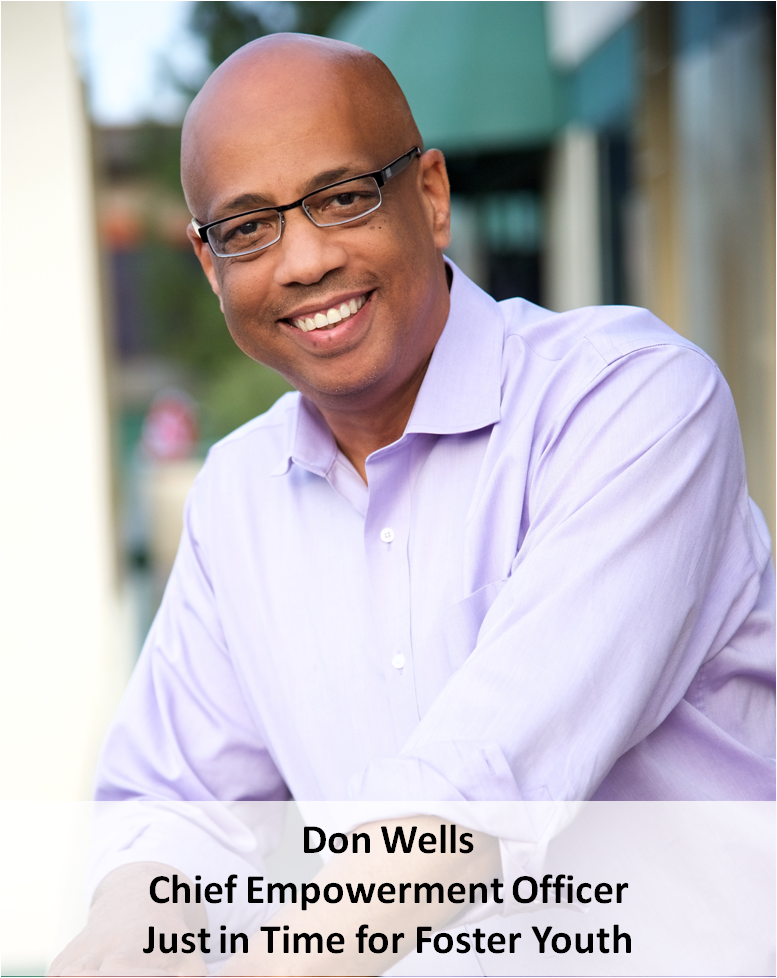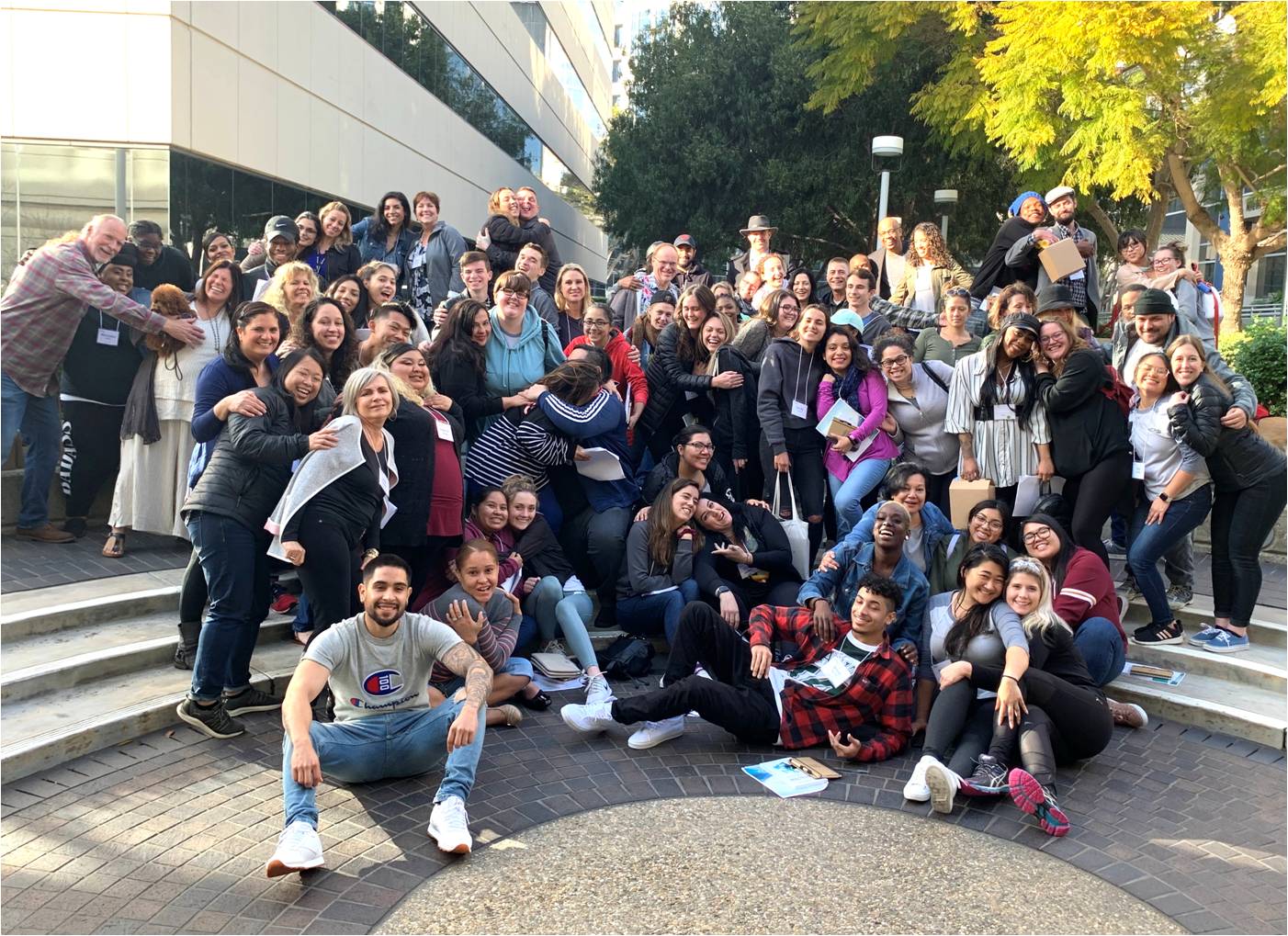 In this episode, Lynn Tonini interviews Sue Evans, Chief Operating Officer of Walden Family Services based in San Diego, California. Walden Family Services won the 2021 Blaze Award for large organizations or programs that work with youth aging out of foster care and we wanted to highlight their award winning transitional housing program. Sue explains the details about their housing program in which they partner with community landlords and property management companies to provide housing and supportive case management for about 300 youth in the San Diego area.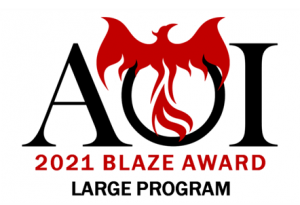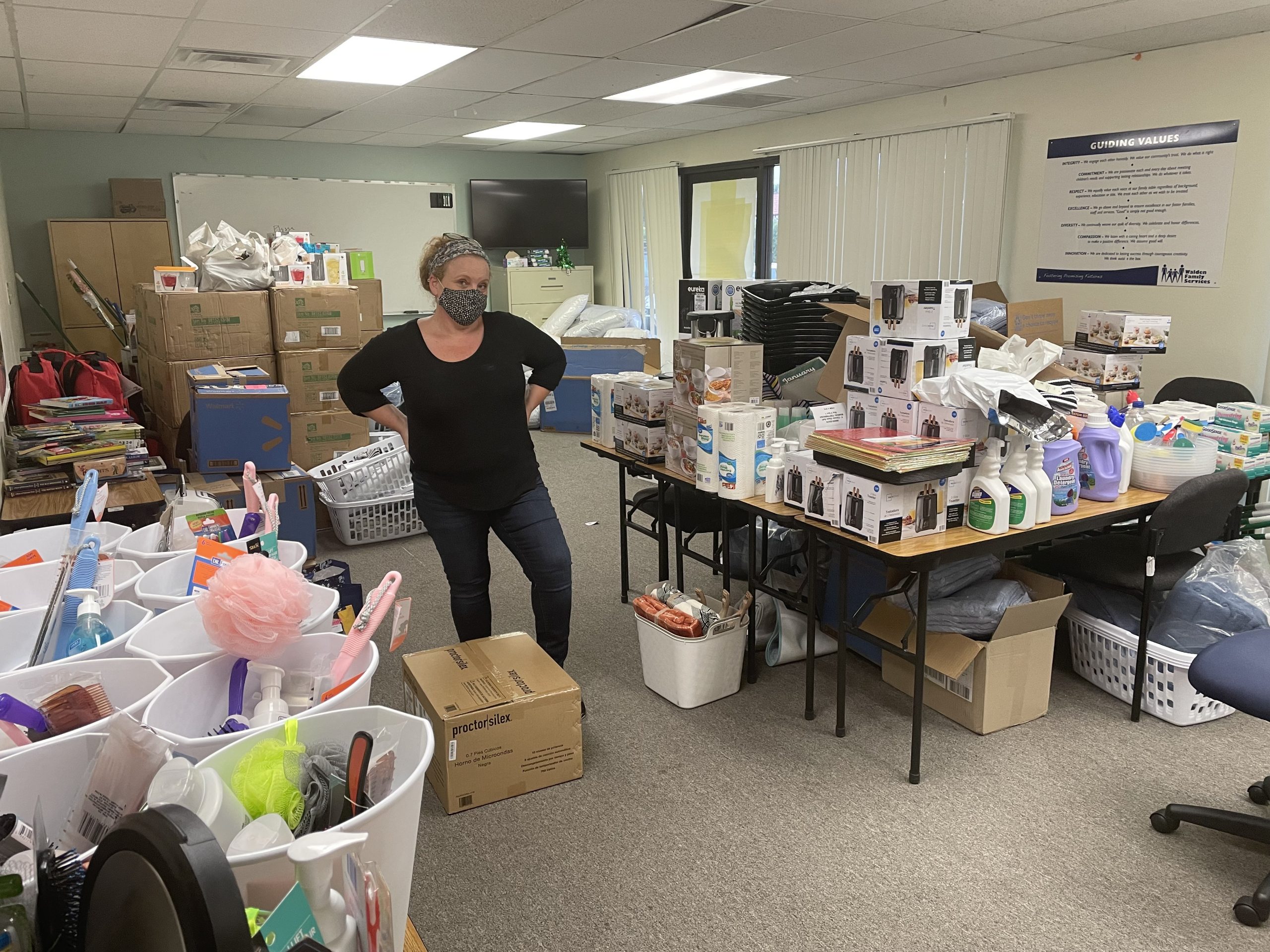 In this episode, Lynn Tonini interviews Megan Preller, Program Coordinator of the Host Homes Program with Ready for Life based in Redding, California. Megan shares the origin of her agency, which was started by her parents. Megan also describes their host homes program, in which people in the community provide temporary housing for homeless young people, including youth who have aged out of foster care.