AOI is in the process of developing an online life skills curriculum that would be available to all foster youth anywhere. We will be sharing elements of the curriculum on this page as they are developed. 
If you would like to provide feedback on the curriculum as it is being developed, become a patron on Patreon and let us know what you think!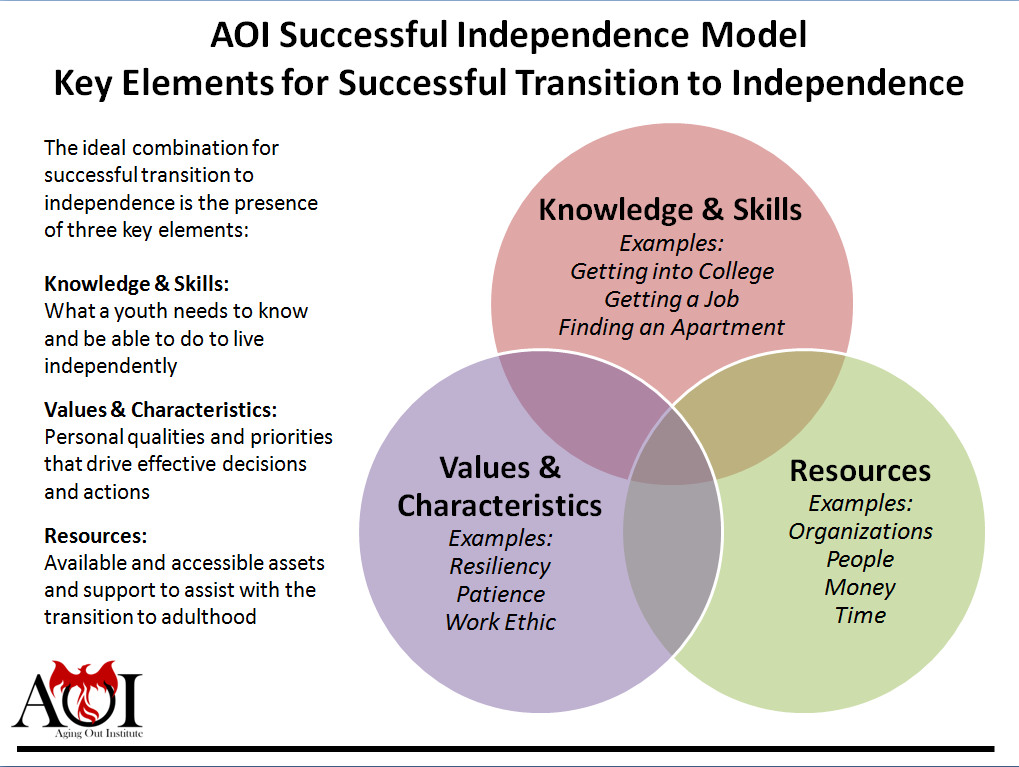 Thank you to our Life Skills Curriculum patrons!
Erin NeSmith, Grow Into You Foundation
Kristy Wilkins, Vision Unbound